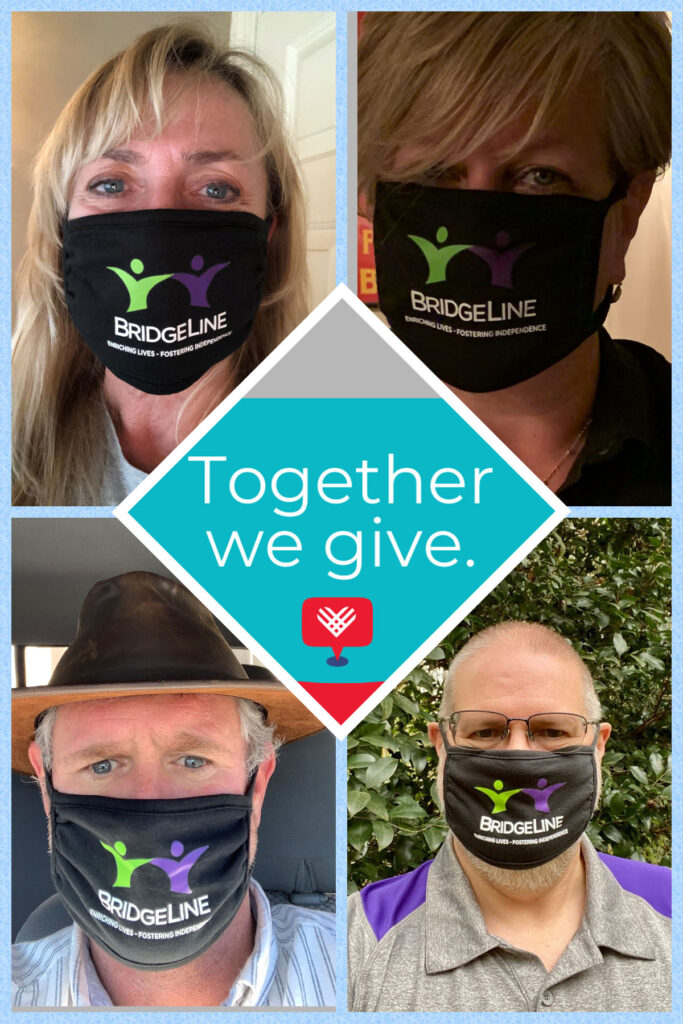 Join the rest of the world in a day of giving! Giving Tuesday follows up Black Friday and Cyber Monday as a way to encourage folks to pay it forward and make the world a better place using the power of generosity.

We hope you'll consider supporting us today.

Help us give the gift of resilience to people with brain injuries. By joining the movement, you're providing a safe and loving community and space for adults with brain injuries to recover and grow.