This holiday season, give the gift  so precious that the value cannot be measured… Volunteer at The BridgeLine! 2017 is just around the corner and that means we have many spots available for our Guest Chef program! Love to cook? Join us! Know a great cook? Share this great opportunity with them!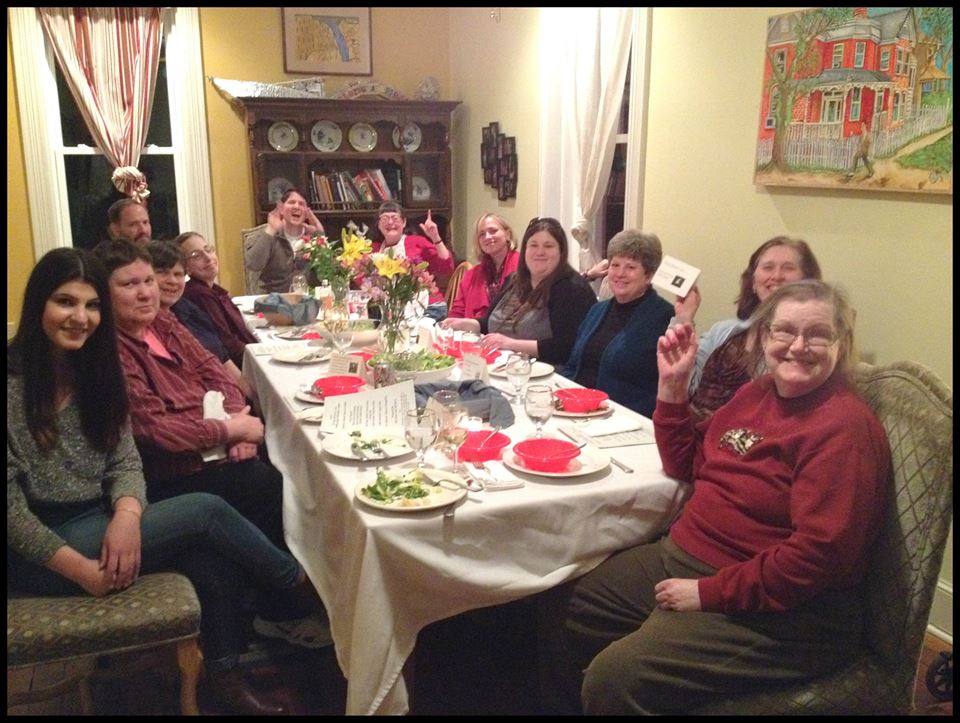 If you love to cook come join us! We promise an evening full of fun and friendship. Our Guest Chef for a Dinner program is a volunteer opportunity that all residents of The BridgeLine love. Come to one of our homes and show off your cooking skills.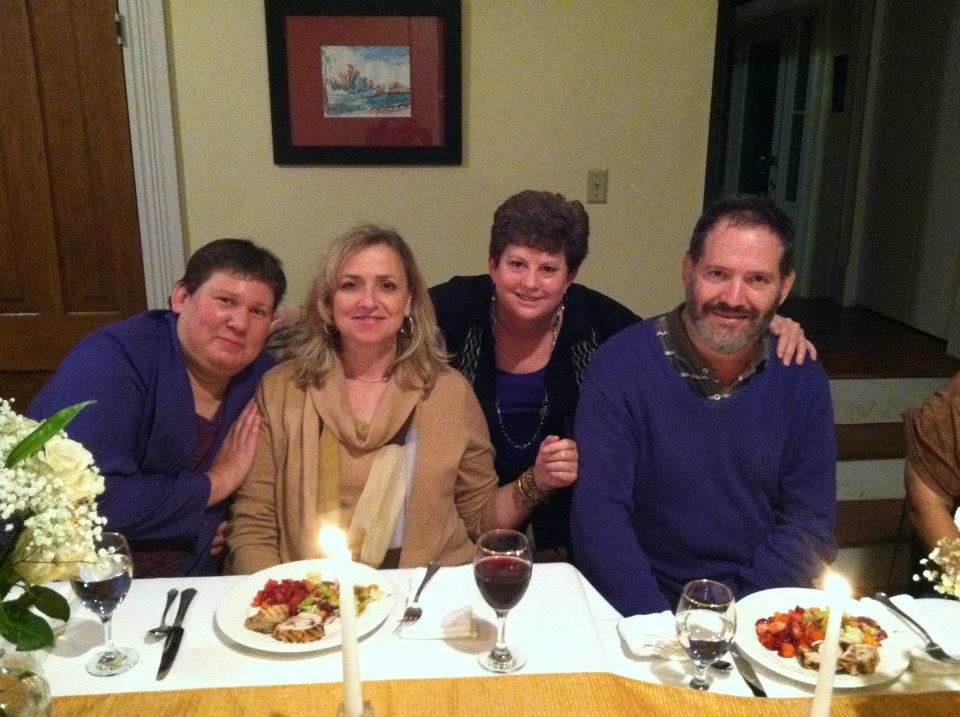 We have had guest chefs come from as near as Charlottesville and as far as Germany! A Guest Chef enriches our evening with great fun and excellent food.
We'd love to have you!
Email Amber at [email protected]                                 for more information.