Our independent living program aids residents at their desired level of support. People with brain injuries live in their own apartment or homes with as much independence as fits their needs and liking.  Our staff can assist them with groceries or transportation, they can come on our Residential program outings to museums, farms, sporting events, etc, and they can come over to the homes where staff live with residents to socialize or partake in a community meal. Families know that their loved one is safe and looked after, but the individual has the autonomy to make decisions about how they spend their days.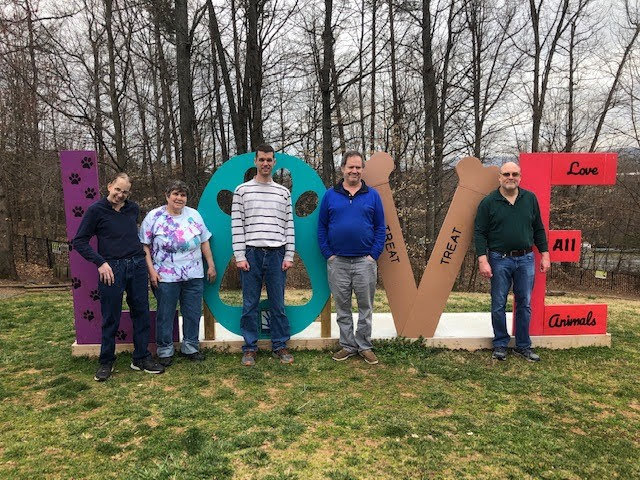 There is a large array of support services that we offer individuals in our supported services and each combination would result in a different overall price to participate in the program. Some examples of the services we offer are: meals, medical prescription management, reminders to take medications, grocery shopping and delivery, medication pick-ups, laundry, cleaning services, transportation and accompaniment to appointments, music and/or art therapy
The Program is located in the Belmont neighborhood on the southeastern side of Charlottesville, Va. We welcome interested families and individuals to reach out to us for assistance in finding a dwelling in a location serviceable by the program.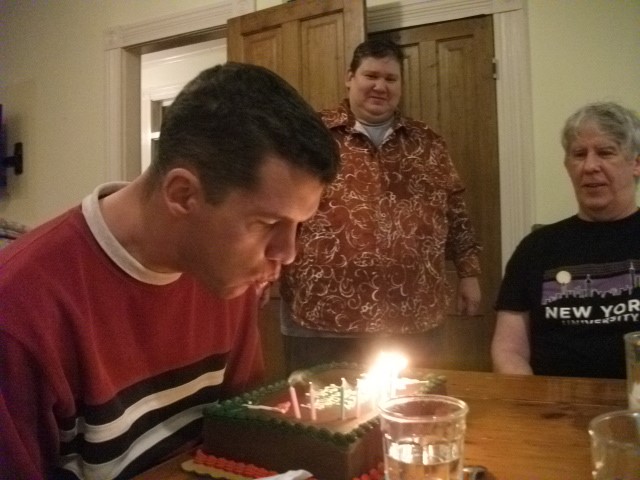 The Independent Living Program operates hand in hand with our Residential Program.
The majority of Independent Living program participants used to live in our homes with staff but have regained enough independence to move into their own homes or apartments. They are a part of our BridgeLine family and thus often come back once or twice a week for meals at the residential homes. They stay connected with the friends they have made during their recovery from brain injury.
Additionally, many of our Independent Living program participants are involved in one or both of our Clubhouse Day Program and/or our Case Management Program. In this way, they continue to progress towards even greater independence and to achieve the goals they set for themselves. We welcome newcomers to our organization to immediately join the independent living program if they are appropriately advanced in their recovery from injury.