What a fun weekend! The Bridgers took a trip! They went to Jamestown and saw the history of Pocahontas, the Jamestown fort and the ships. They then headed over to Yorktown and watched a film and saw a display of the cannon they fired during the revolutionary war.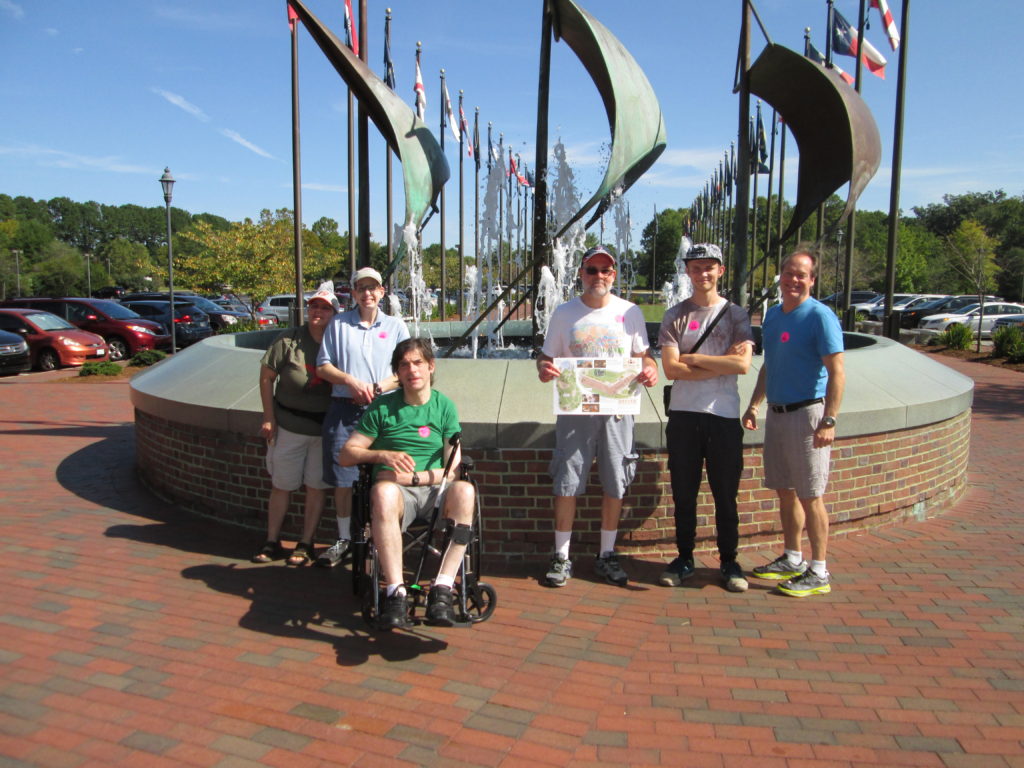 The group stayed at the historic Powhatan resort. The next morning they were off to Colonial Williamsburg.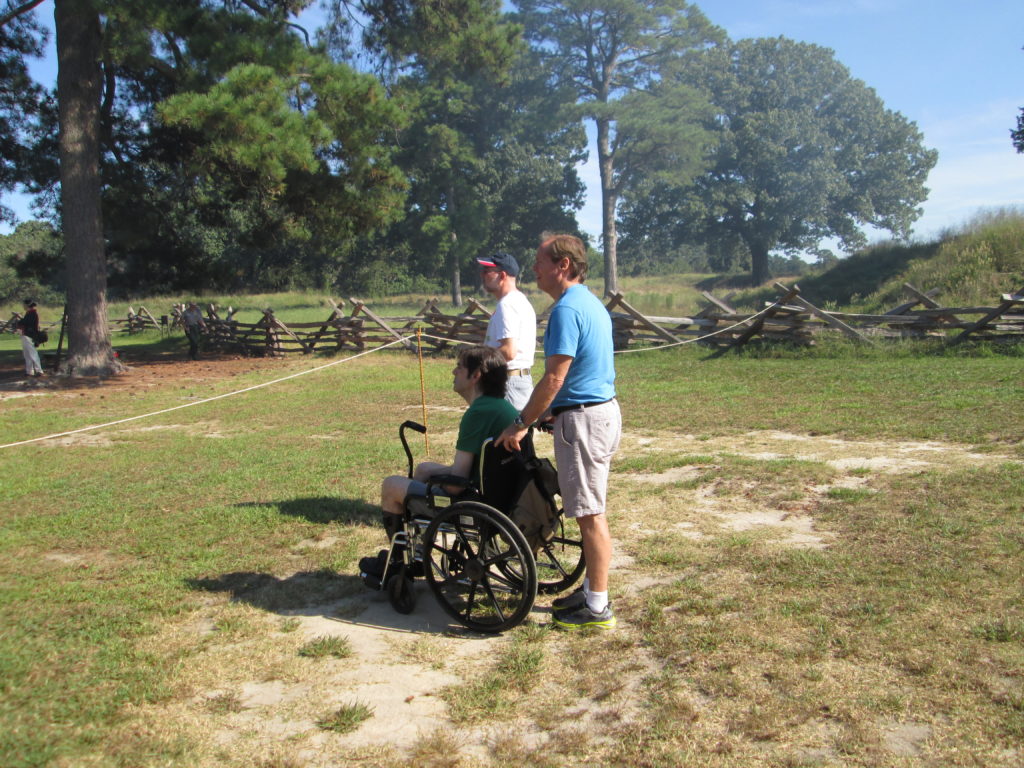 It was a great day of shopping in the merchants square shops, cheese shop, candy store, Christmas shop and then walked and saw the colonial houses, horse drawn buggies and even got to pet the horses. What a great experience. Check out the fun photos!