We hope everyone had a joyful holiday filled with lots of love, laughter and smiles. We continue to receive generous gifts from the most wonderful supporters. We have received above and beyond what we have even dreamed of.
Thank you!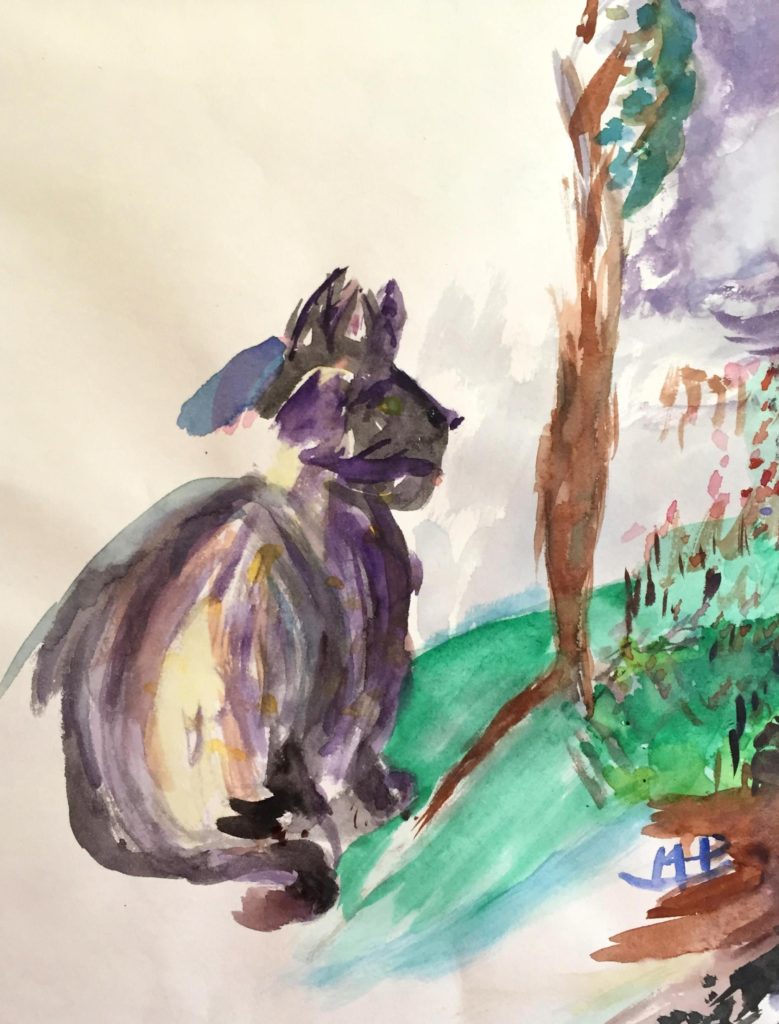 We have received a total of $32,750 so far and we can now reveal the remaining 92 squares of Maggie's painting. It's one of her BEAUTIFUL watercolors, which she named "Mosby".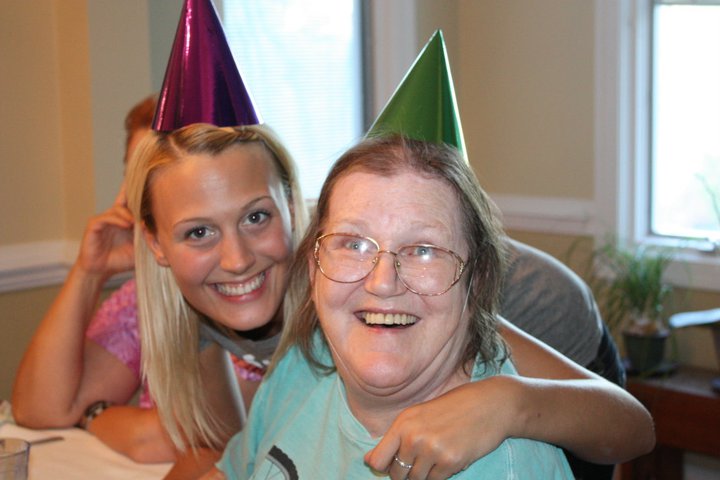 THANK YOU for joining us in our #doublethedonation campaign and for making it possible for Maggie's friends at The BridgeLine to experience compassion of others.
THANK YOU.
Save
Save
Save
Save